When exposed to sunlight for a prolonged period of time, you may notice that the appearance of your car begins to deteriorate. The powerful ultraviolet rays of the sun can easily oxidise and fade your vehicle's paintwork, so knowing how to repair sun damaged car paint is very useful. While it is not as common in the UK for the sun to be the main culprit for damaging a vehicle, it can happen to older vehicles or cheaper cars. Whether you have identified the sun as the prime suspect for your damaged vehicle and faded car paint, or have absolutely no idea how it happened, our guide will take you through everything you need to know so that you can take action to restore your car paint and prevent the issues from arising again.
A Guide On How To Repair Sun Damaged Car Paint
Sun damaged car paint can look extremely unattractive and decrease the value of your car. Luckily, there are a number of ways you can both prevent the problem from happening altogether, and restore your car paint to its original condition. The first step is to identify what is causing the paint to become damaged, as this will help you to prevent similar damage in the future. Jump straight to the following sections of our article to find out more: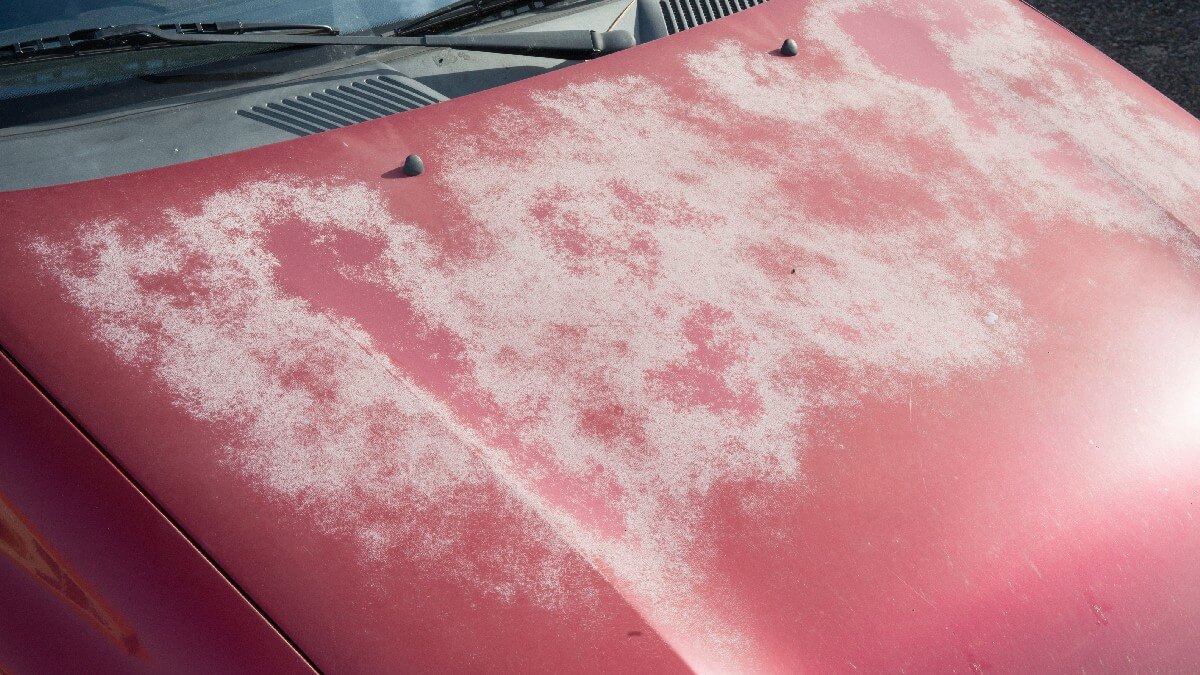 To understand how to prevent your car from becoming damaged in a similar way, it is first important to make sure that you identify how it becomes damaged in the first place. For example, if it is sun exposure, then a simple solution is to pop your car in the garage. As well as sun damage, there are many other ways that your car paint could fade, all of which can be repaired using a similar method provided below. Let's take a closer look into the different types of elements that can contribute to the damage of your vehicle.
The Sun
Whether the sun is poking through the winter clouds or causing a heatwave, it can, over time, damage your vehicle's paint. The harsh UV rays can penetrate the vehicle causing the pigment to slowly break down, which then causes it to oxidise. This causes the vehicle to become dull in colour, rough and possibly flake off depending on how severe the damage is. The paint can fade in some areas more than others, depending on which way your car is facing or whether you have scratches that could allow for quicker oxidisation.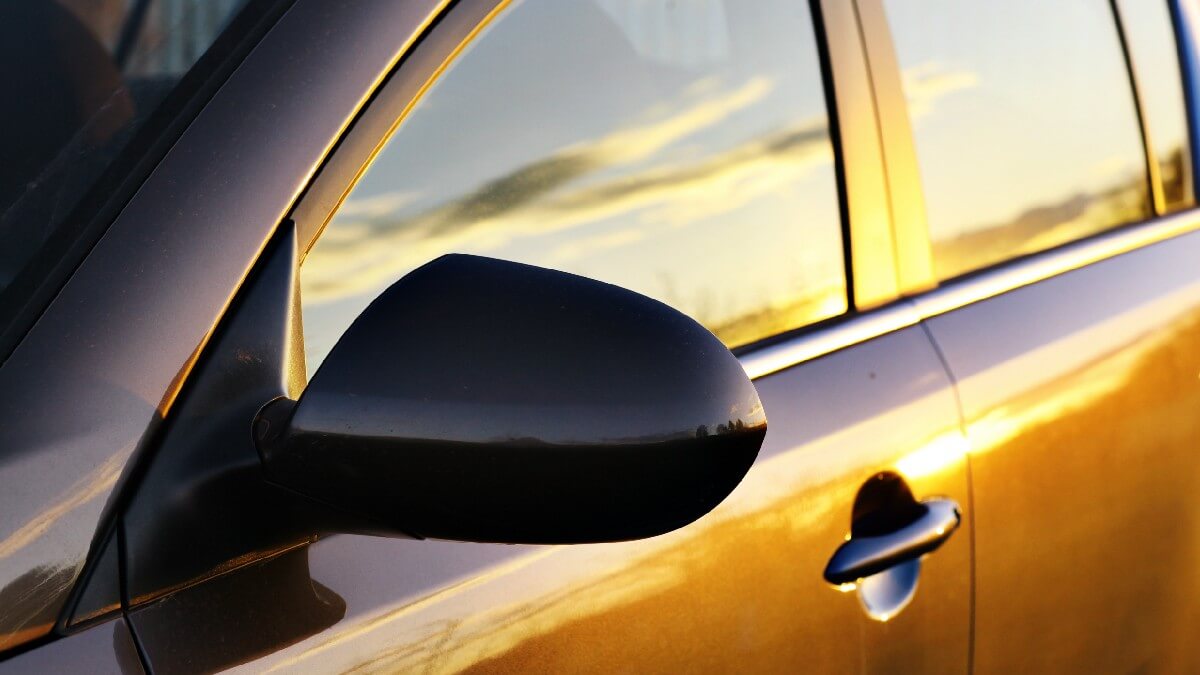 Abrasive Cleaners
You could be doing more harm than good when washing your vehicle, depending on the chemicals that you use. If you are using chemicals that are too harsh for the cars paint, then they could start to corrode the paintwork and cause patches of discolouring. You must not use harsh chemicals such as bleach or other household cleaning products such as dish soap or scrubs. Instead, when cleaning your car, we recommend using warm water, and if you do want a finishing shine to your vehicle, then you can purchase wax or other car cleaning products to do the job for you. As well as the chemicals that you use, you also want to ensure that the equipment helps to minimise scratches, such as microfibre cloths.
Bird Droppings
Whether you were parked under a tree or just got unlucky, bird droppings can do more than ruin the aesthetics of your vehicle. The nitrogen in bird droppings is extremely corrosive, so if you leave this on your car paint for a long time, then this can start to eat away at the paint and eventually cause fading, rusting or other forms of damage. Unfortunately, this is not something that you can prevent, other than making sure that you do not park directly under a tree. However, if you do find that your vehicle becomes covered in bird droppings, then it is important to make sure that you wash your vehicle as soon as possible. Just some warm water will do the trick, so you don't have to worry about cleaning the entire vehicle. To make life even easier, you can also purchase special wipes designed to clean bird droppings off your vehicle.
Salt From Roads
In the winter, when ice forms on the road, and it starts to snow, salt is distributed on the roads to melt the ice to ensure that the roads are safe. What you may not realise is that the salt flicks up onto your vehicle, causing the paint and metal to corrode if left on the vehicle for a long period. This is why, while slightly annoying, you should try to have your vehicle cleaned regularly when it snows, or the roads ice over, ensuring that the salt is removed and, therefore, the paint does not become damaged. Leith Cars have a good article about road salt and how to stop it from damaging your vehicle.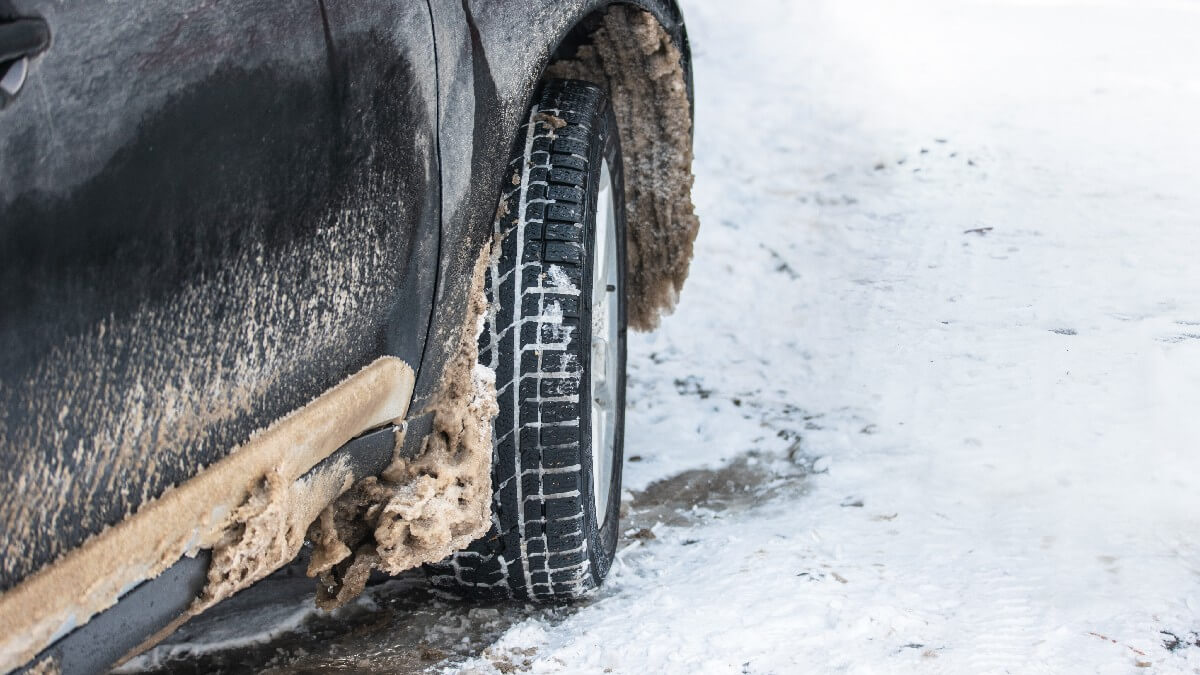 It can be frustrating when sun damage affects your car, but luckily there are various ways in which you are able to repair the vehicle if it has started to damage the paintwork. There are a few solutions that you can consider, and it all comes down to how badly damaged the car paint is. Let's take a closer look into your two main options:
Buff & Recoat
If the sun has not damaged the vehicle to the point where the primer is damaged, and the paint has discoloured, then you could get away by simply buffing the area and giving it a recoat of protection. This is usually only viable when you notice that the shiny coating on your vehicle has worn away, but the colour is still prominent. Whereas, if you notice that your vehicle is more damaged than this, you will need to resort to the other option mentioned below.
Full Respray
When the protective layer has been penetrated, and the sun has been able to damage the paintwork on your vehicle, then your best option is to have a full respray of the car. There are two reasons why this is the best option; the first being that it affects aesthetics, and the second being that it has likely also penetrated the primer under the paint colour, which will need to be reapplied. To complete this, we highly recommend that you book your car in with our experienced and professional team. Here at Vehicle Crash Repair, we specialise in full resprays and can colour match your vehicles existing colour for a seamless finish to your bodywork. If your vehicle has been damaged from the sun, then our team can complete a full respray to restore the paint and provide a protective coating to help prevent future damage.
Whether your car is damaged from the sun or you have been in an accident that has damaged your vehicle, please feel free to contact our team to book in for paint work repairs in Milton Keynes. Our team have been providing paint work repairs in Buckingham and the surrounding areas for over ten years, so are well versed in completing repairs and resprays of all vehicle makes and models.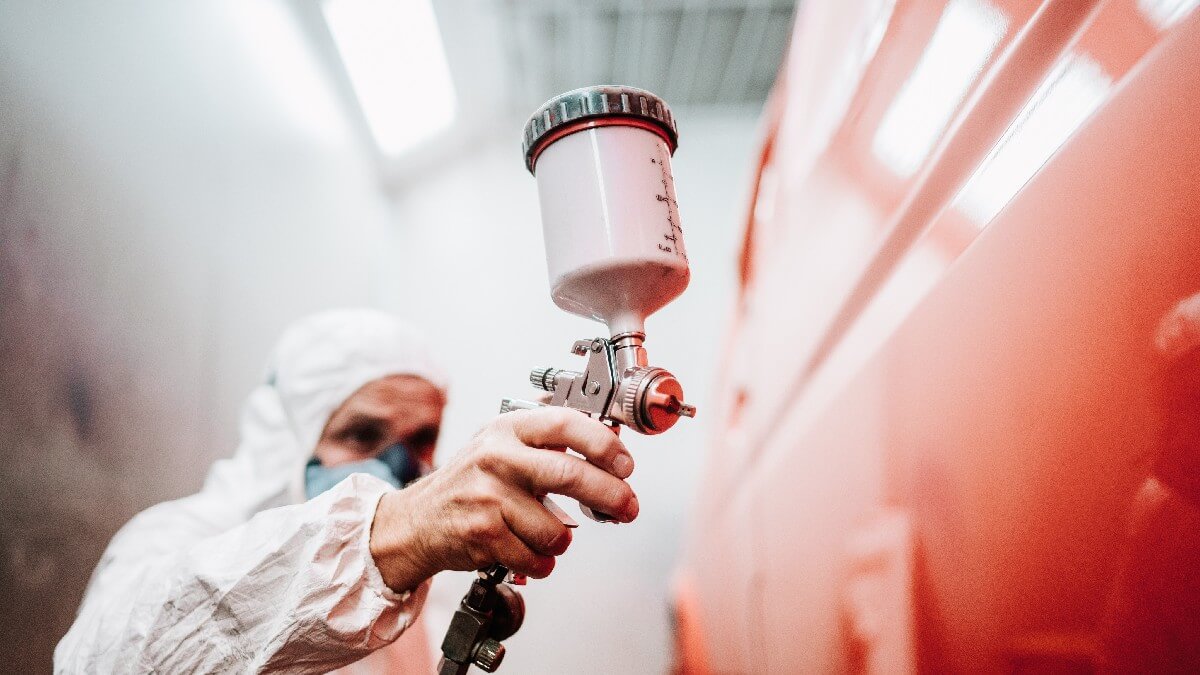 Luckily, here in the UK, we are less likely to see damage to our vehicle caused by the sun, but that does not mean that we should not keep sun damage in mind. There are a few preventative measures that you can take to ensure that your vehicle is less likely to be a victim of sun damage, many of which are cost-effective and easy to implement.
Protective Coating – adding a protective coating on your vehicle will help to keep the paint in excellent condition and protect it from various elements, including sun damage. Professionals can add a protective coating to your vehicle, but you can also achieve this yourself through car wax.
Dry Your Vehicle – if your car is wet, then this can attract UV rays, which will then damage the paintwork. When washing your vehicle, make sure that you dry the body of the car as soon as possible to avoid attracting the sun.
Store Under Shelter – where and when possible, try to store your vehicle under shelter, whether that is under a tree or in your garage. This is not as important when parking up for a short period of time, but be sure to keep your vehicle sheltered when left for longer than 30 minutes, if possible.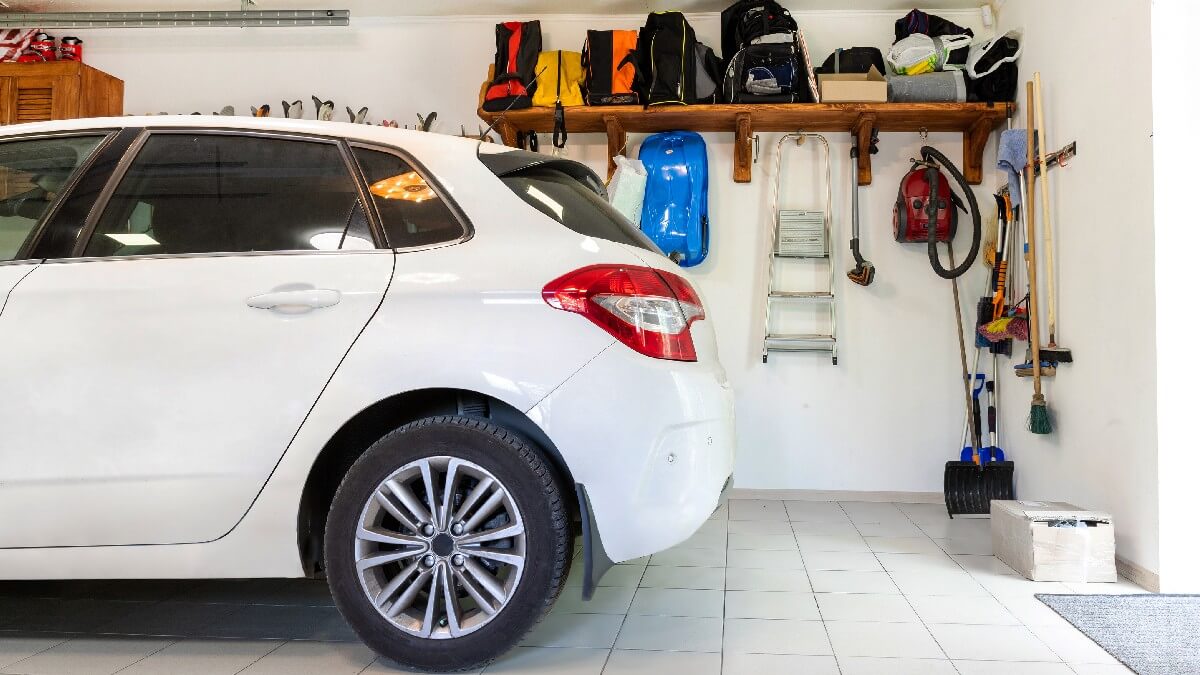 Maintain Your Vehicles Aesthetics
There are many reasons why our clients come in for respray or body work repairs to their vehicles, including damage caused by the sun. The paint on your car can become damaged for many reasons, including through scratches, and the sooner you book in for repairs, the easier and more cost-effective it will be. If your vehicle has become a victim of sun damage, or the paint has deteriorated for other reasons, please feel free to get in touch with our team to find out how we can help. Our professional and experienced team are also more than happy to book you in for car body repairs in Milton Keynes and the surrounding areas.